Product
Development
Planning to develop any product for your EV - geartrain, motors, controllers? Connect with us and our team of competent designers and engineers can help you out in developing products that are reliable and robust.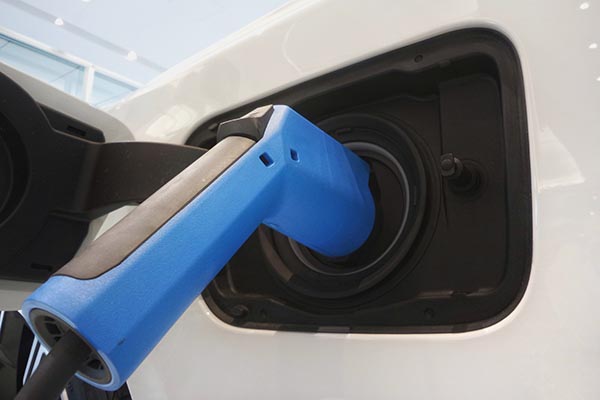 Electric
Mobility
The primary aim which created Hound Electric. Our focus to provide top-notch electric vehicles relies on thorough understanding of technology, proper design, development and rigorous testing.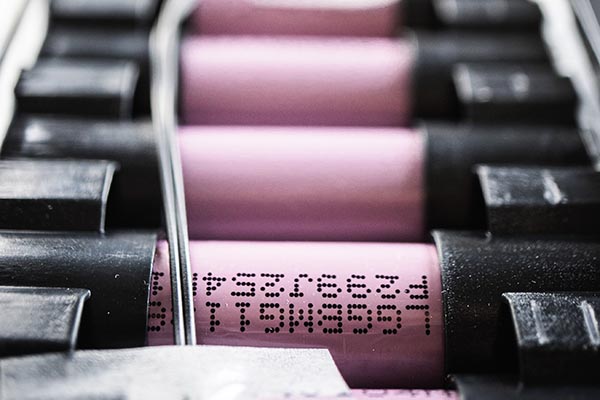 Energy
Storage
We design and develop energy storage devices which suits your requirements. From small battery packs to large modules for EVs - Your needs, Our solution.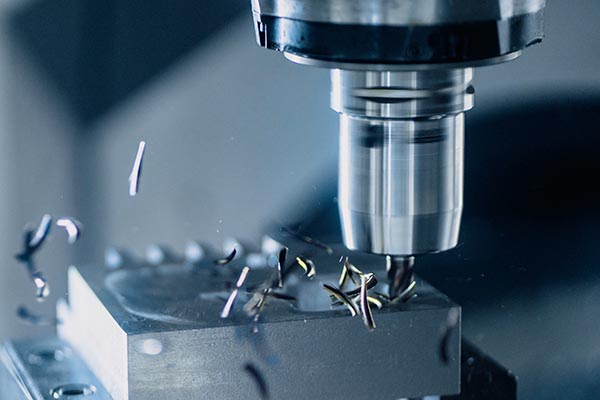 Manufacturing
Services
Looking to get your products manufactured? Our manufacturing services ensure your product is out in the market quickly, ensuring highest quality.
Our design studio is a an open creative iniciatives where most people can work on their projects. It is fully accessible for everyone who need creative space. Get in touch with us and know more about our work.
X-218/C-148, 13P, Mercury, Trinity World,
Chittethukara, Kakkanad,
Ernakulam, Kerala, IN – 682037