It all started as a quest for building India's fastest electric motorcycle. The thrill of building one eventually led to a clear objective to make electric mobility commonplace. Hound Electric was formed at the time when India was preparing to adopt electric vehicles, and became God's own country's first electric motorcycle startup.
We believe in creating products that resonate with people. We strive to make electric mobility accessible for all, enabling everyone to contribute toward saving the world from the plight of climate change.
Product
Development
Have an idea for a product? Connect with us and our team of competent designers and engineers can help you out in developing products that are reliable and robust.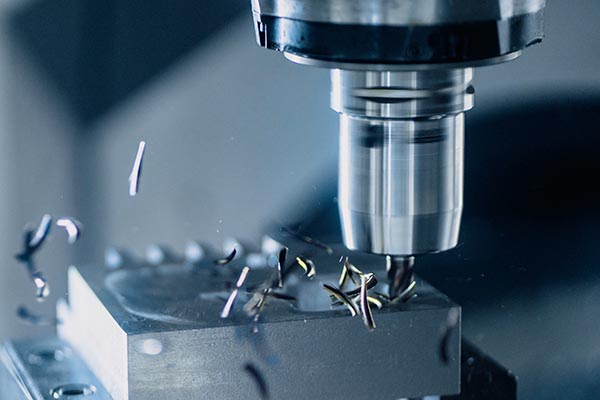 Manufacturing
Services
Looking to get your products manufactured? Our manufacturing services ensure your product is out in the market quickly, ensuring highest quality.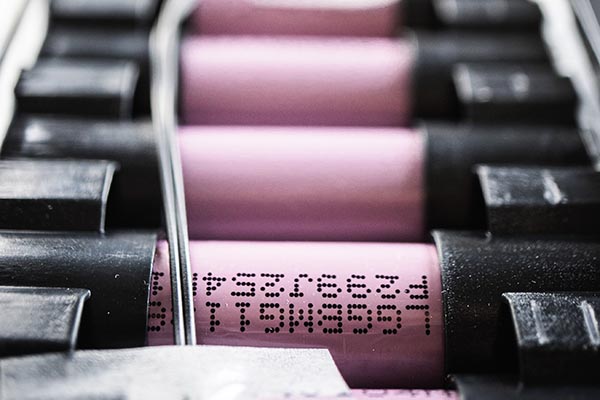 Energy
Storage
We design and develop energy storage devices which suits your requirements. From small battery packs to large modules for EVs - Your needs, Our solution.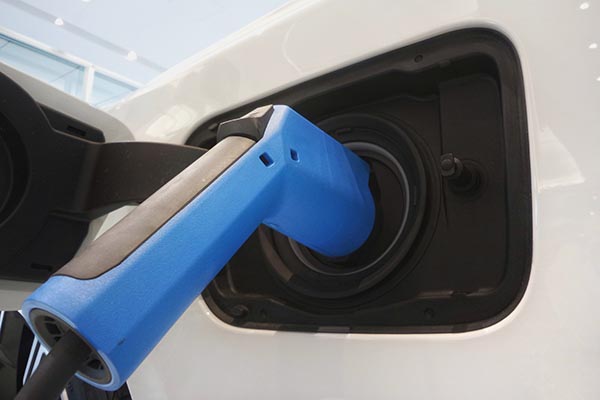 Electric
Mobility
The primary aim which created Hound Electric. Our focus to provide top-notch electric vehicles relies on thorough understanding of technology, proper design, development and rigorous testing.
Like to know more about what we do? Any suggestions to provide us or queries you would like to be addressed? Your feedback always helps us to make our products and services better. Feel free to fill out the form. We are happy to answer.
X-218/C-148, 13P, Mercury, Trinity World,
Chittethukara, Kakkanad,
Ernakulam, Kerala, IN – 682037